ANAMSPIRIT.COM
Click HERE for the NEW up to date workshop schedule for 2018
The Traditional Healing Website
run by
covers a wide variety of interesting holistic areas
. Information on celtic shamanism, shamanic healing,
angel readings, radiesthesia, dowsing,
divining workshops, and geopathic stress
space clearing & land practices in Ireland
This site also carries information on tantra courses,
holistic holidays and celtic sacred sites.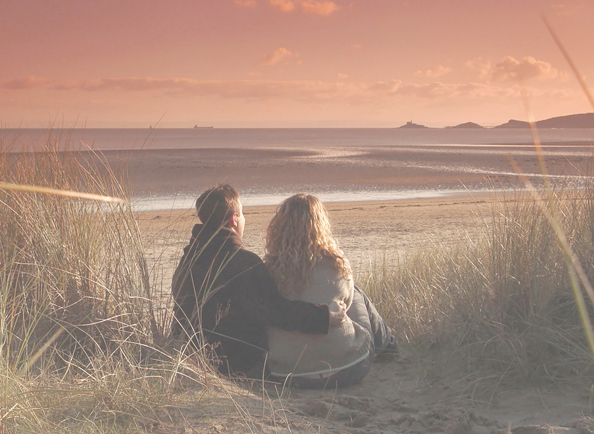 ANAMSPIRIT.COM is a resource
focusing on practices, discussions, courses and holidays
concerning dowsing, divining, shamanism,
angels, earth healing,
tantra yoga, manifesting prosperity, and working with sacred space.
We also cover related areas of
alternative therapy and shamanic healing practice.
Our emphasis throughout is on
the practical aspects of working experience.
We hope you will join us and we welcome
your correspondence, comments, insights, and experiences.
There is so much to be gained
by honouring all paths, and sharing openly and honestly
between all our individual life paths, systems and traditions ..