ANAM Holistic Healing Center in Ireland
a quiet rural retreat in Celtic Ireland

Celtic shamanism, angel therapy,
Dowsing divining courses, traditional healing
Group tours to local power places & sacred sites
For directions to the ANAM Center HOW TO FIND US - click here
IN GENERAL
The centre is a sacred space in the countryside
a resource for wide a range of holistic facilities in a natural rural setting.
Since officially opening in 2011 it provided a warm welcome to individuals or small to medium sized groups
There are some seminars, workshops and vision quests on a wide range of areas concerning natural traditional healing, shamanism, angels, dowsing, tantra yoga, growth & renewal and spiritual life path issues.
A wide range of traditional healing techniques, including shamanic healing work, divination readings and individual life path mentoring are always available.
FULL DETAILS OF UPCOMING COURSES AND WORKSHOPS
FULL DETAILS OF PRIVATE SESSIONS
FULL DIRECTIONS TO ANAM - HOW TO FIND US
THE CENTER IS ...
centrally located

- only thirty minutes drive from Dublin.
totally secluded - a quarter mile from the nearest public road.
with spectacular views - set into the mountain side, overlooking a River Liffey Valley and the rolling hillsides of Seafinn and Kippure.
in a natural setting - in addition to the endless variety of nature walks and trails, through local forests, wild mountains and winding country lanes.
The centre itself also enjoys a private peace garden with sacred space and meditation area.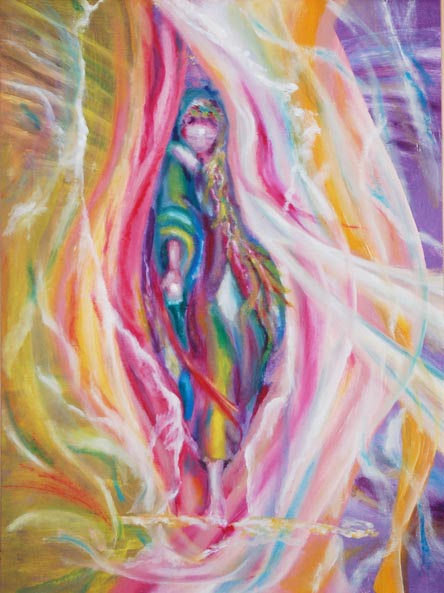 Spirit of ANAM painting by Joe Mullally hanging in the Center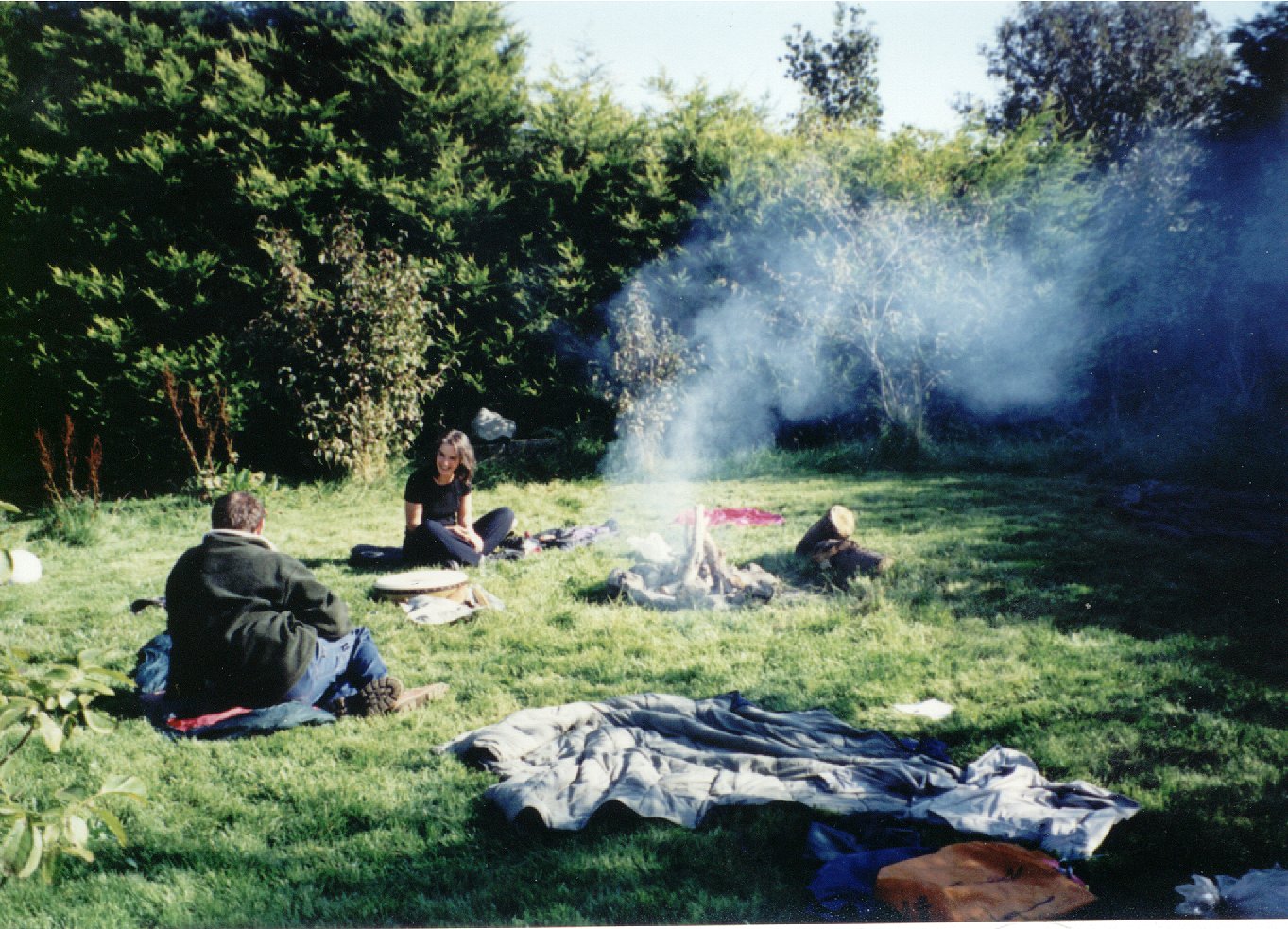 Part of the Garden Space
FULL DETAILS OF UPCOMING COURSES AND WORKSHOPS
FULL DETAILS OF PRIVATE SESSIONS
FULL DIRECTIONS TO ANAM - HOW TO FIND US