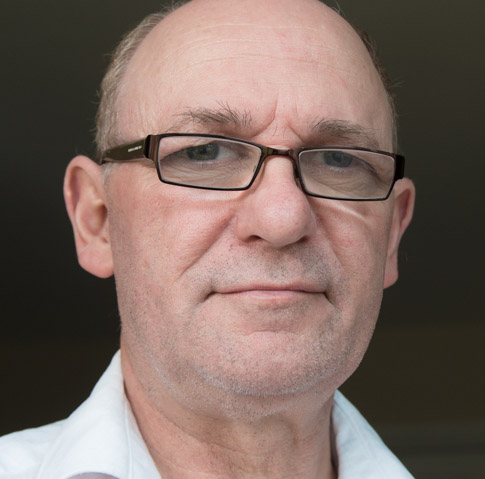 Venue: Meadowlands Hotel
Just TexT 'add me to Tralee angel list' together with your name
to +353 (86) 815 6609 to get automatic txt reminder of this event when scheduled
Angel Evening in Tralee with Joe
Meadowlands Hotel one evening every month
Why come along?
The angels are always with us. Even if we were never to actively talk to them or ask for their help, it does not change that for in their true spirit of unconditional love, they are always here. Our angels are always on our side. They know us so intimately and love us completely just for who we are. They watch over us and walk with us every step of our lives.
This regular monthly angel evening is offered a a special opportunity to take this time out each month to more deeply connect and share with them in sacred space.
Angel meditations
Angel Card readings
Spiritual insight, healing, support
Meet like minded friends
Warmhearted tea and coffee
your angels would love you to come!